Resicom services are still available during the ongoing COVID-19 pandemic.
Need Help? Call for
Water Damage Services
Don't Wait, Get Your Risk Free Estimate Right Now!
24 Hours A Day. 7 Days A Week.
We Accept All Major Insurance Companies Including...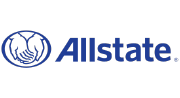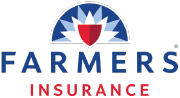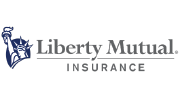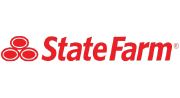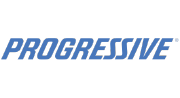 Get Water Damage Restoration Services in MINUTES.
An affordable, quality water damage restoration services serving California. We are a full-service renovation company, we handle the entire process of renovation.
Common causes of water damage in homes:
Broken pipes,

Malfunctioning appliances,

Sewage backups,

Overflowing toilets
Resicom sends our damage restoration crew to your location as soon as you contact us. We handle everything from floods to water clean-up, to pipe-burst, hot water heater burst, sewage backup and more. Our team has worked on thousands of emergency water damage projects. They can typically handle your emergency quickly to stop the damage and then start work on restoration and repairs.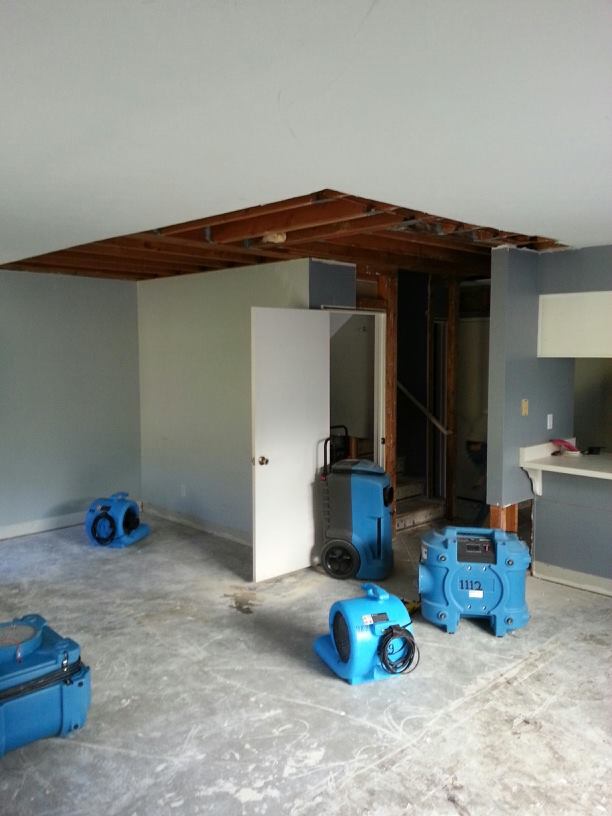 No Matter How Bad The Damage, We Can Fix It!
With Water Damage Restoration, Speed is of the Essence
One of the biggest issues with water damage is the growth and spread of mold. While it is generally accepted that mold grows within 24-48 hours after excessive water damage, our experience in San Diego is different. We have seen properties where mold growth was minimal after a few days. However, we have also been in places where mold was not only present, but it also grew at a frightening rate.
During our years as water damage restoration experts, we have found that mold thrives in the San Diego climate. The 'ideal' environment for these fungi is a moisture-filled place with dim lighting, no air circulation and a temperature of over 68 degrees Fahrenheit. Mold spores travel through the air and attach to damp surfaces. At this point, it begins to attack the surface of the material and grows as soon as its spores have landed in a suitable location.
Worryingly, mold often begins to grow within the first day, and a mold infestation can colonize an area in a matter of days. As a result, our water damage restoration team has encountered some pretty awful cases of mold infestation that was harmful to the health of occupants.
If you are in need of water damage cleanup in San Diego, we advise you to contact us as soon as possible. The longer it takes, the greater a hold that mold will take on your property. It will continue to feed off materials such as carpet, ceiling tiles, wood, paints, and upholstery. Our water damage restoration team will quickly find moisture-filled areas, locate mold, destroy it, and ensure it never returns.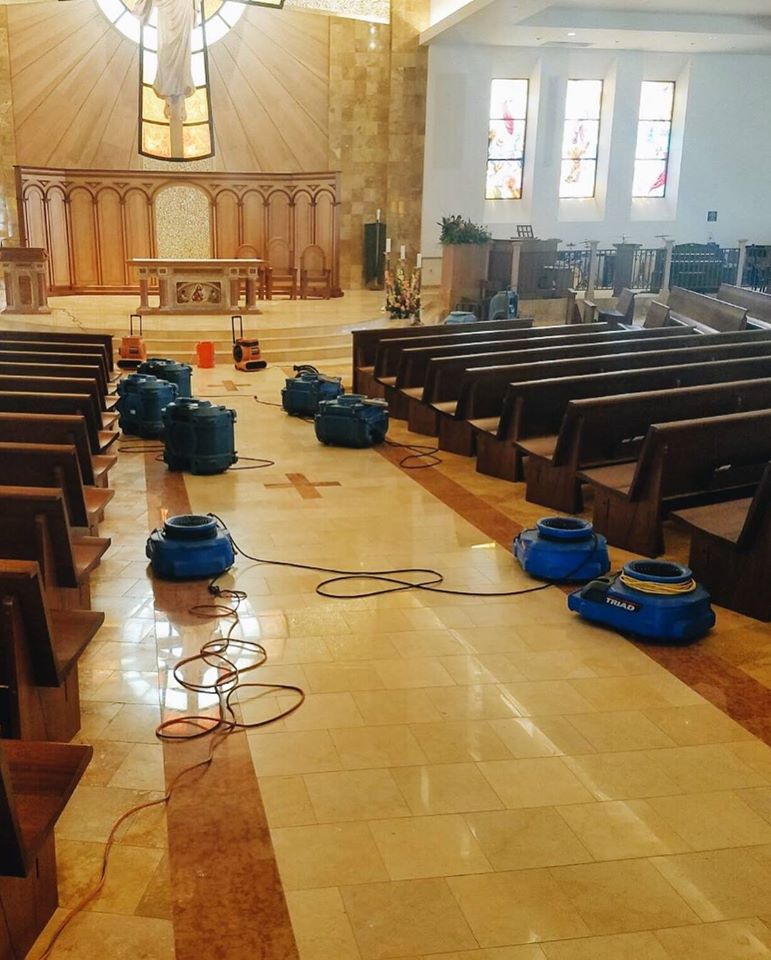 Water Damage, Fire Damage & Storm Damage
Damage Cleanup & Restoration Services
Full-Service Damage Restoration Services – Bonded, Insured, Licensed & Certified
Damage Cleanup & Restoration Services – Call Us –
Reviews From Satisfied Customers
Yamilette R.
Rancho Bernardo
From the moment Eli answered the phone call and his prompt response to the issue, I felt my home was going to be in great hands. Out of the various contractors I evaluated, Resicom conducted the most thorough evaluation of my home. The attention to detail, accuracy, professionalism, and positive attitude exhibited during the entire estimation process certainly differentiated them from the rest.
Wes and Arturo are amazing! We had a terrible experience with a contractor previously and we were so happy and relieved to meet a nice, honest person like Wes. I found Wes on Yelp, days later our house was under repair. Arturo worked from early in the morning until late at night and on the weekends to get us back into our house quicker. Wes was on it with helping us get the work done. We have other cosmetic things and additions we would like to do in the future and we will consider Resicom first from now on!
Eli and his team especially Cody are the best. I had a hole in my ceiling and a damaged bathroom in my brand new townhouse due to water damage. Eli and his team fixed the damage and now you can't tell that there was any water damage. What impressed me was about Resicom was that "good enough" was not acceptable and they were serious about the quality of their work. I would recommend Resicom to anyone.
Get a Free Estimate Immediately
Your information is secure
Water Damage Renovation
Water Damage Clean Up
Water Extraction & Damage Restoration
Flood Cleanup Services
Floor Water Damage Restoration
Wind, Storm, Hail Damage Clean Up
Water Tank Burst & Pipe Burst Damage Repair
Flood Water Damage Clean Up & Repair
Disaster Remodeling & Renovation Services
Water, Wind, Storm & Fire Damage Restoration
Emergency Water, Fire & Storm Restoration
Damage Drywall, Ceiling & Floors Restored
Cabinet water damage repair
Sewage Clean Up and Restoration
Full Service Home Remodeling Services